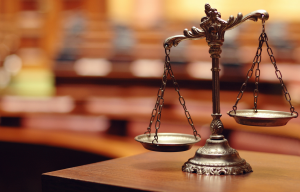 When you or a loved one is arrested and put into jail, it can be a very harrowing time. The need for the accused to be able to get back to their daily life so they can work with their attorney, continue to go to work, and still interact with their family is a must. Many families, however, cannot afford the high cost of most set bail. That is why it is crucial for you to reach out to a trained specialist if you are ever in need of Lehigh County bail bonds.
A bail bondsman doesn't just make it easier for you to afford the set bail; these specialists understand all of the paperwork involved. This enables them to drastically reduce the amount of time it takes to work your way through the bureaucracy of the court system, which means less time stuck in a jail cell awaiting trial.
Furthermore, a bail bond agent working on your behalf can help you avoid the embarrassment of being identified dealing with the court process. Since they do all of the processing on your behalf, you or your loved one is able to be released in a discreet and quick manner.
Contact us today when you are in need of bail bonds in Pennsylvania.